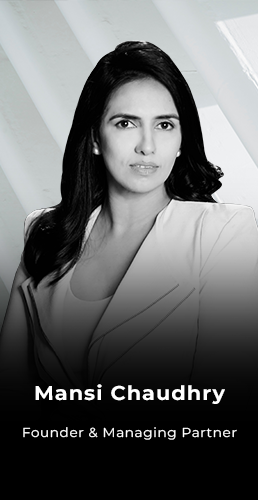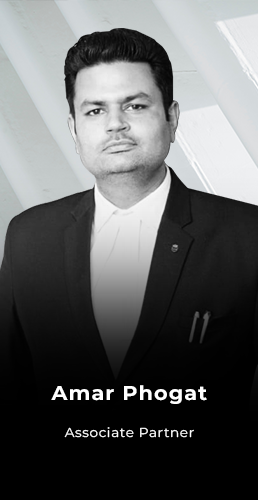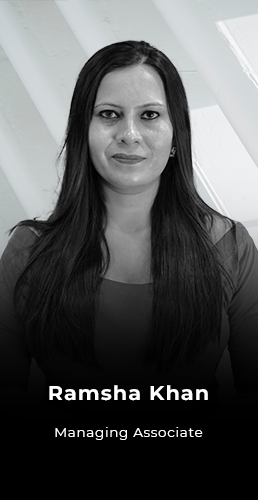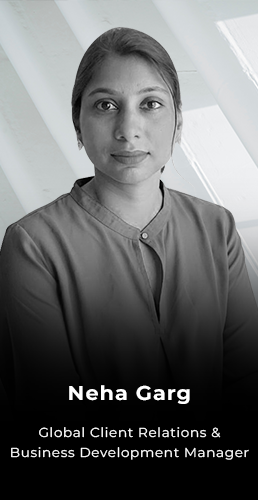 At our firm, we are committed to remaining at the forefront of the intellectual property industry by constantly exploring innovative approaches to help our clients succeed. With a deep-rooted dedication to excellence in all aspects of our work, we strive to be the go-to firm for clients seeking comprehensive and results-driven IP services.
Our team of patent and trademark attorneys possesses a wealth of experience in all areas of IP law and can offer expert advice across a diverse range of technical fields. Whether you require representation before the Indian Patent Office, the Copyright Registry, or various district and high courts across India, our attorneys can act on your behalf to present your case.
Moreover, we have established strong associations with overseas associates, allowing us to provide advice on different Intellectual Property laws and effectively protect or defend your interests anywhere in the world. At our firm, we are dedicated to achieving success for our clients through a thorough understanding of their needs and a commitment to delivering exceptional service.